Blood, Sweat, Gears officially opened in 2007.
The Crew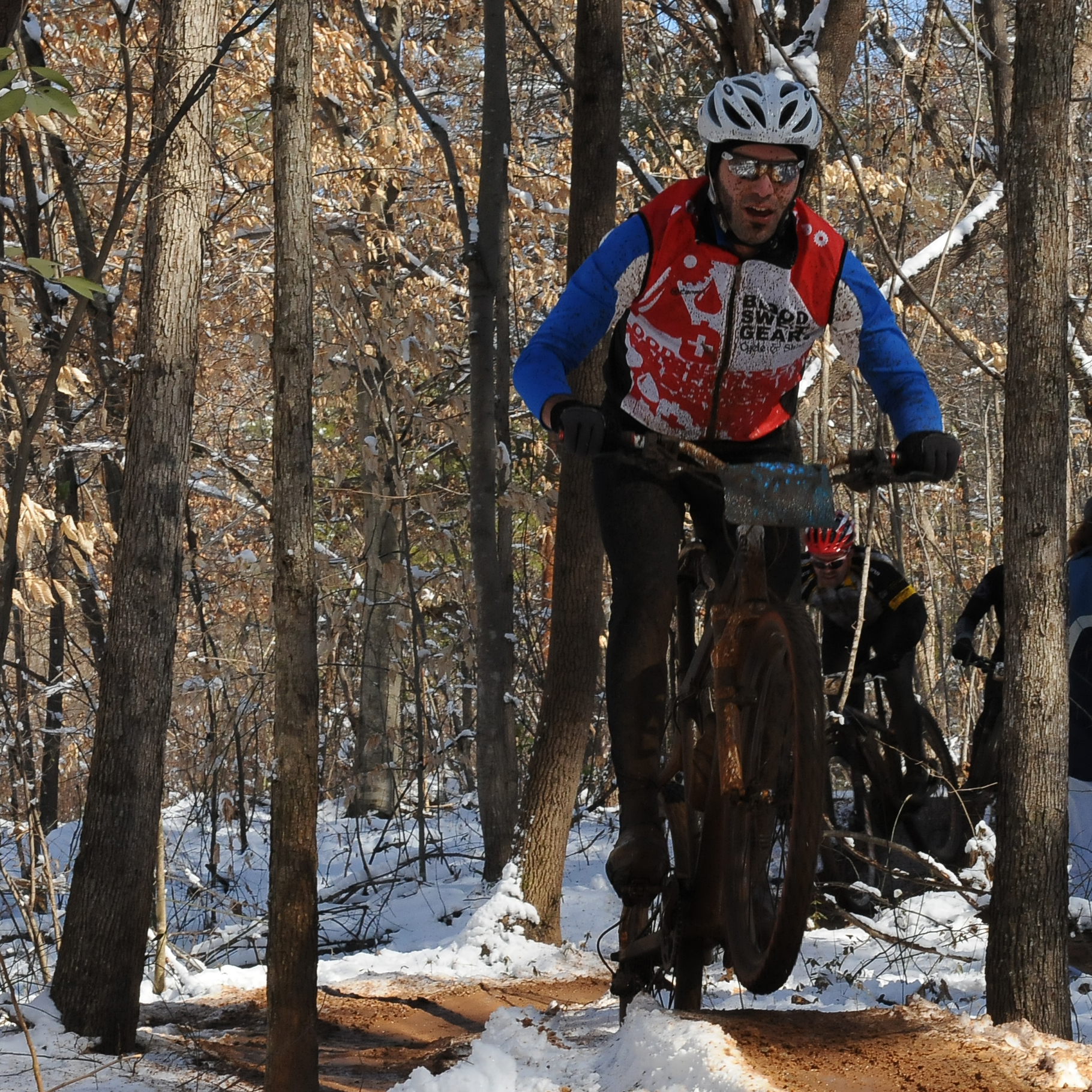 Owner/Mechanic/cyclist
Keith started in the industry in 1996 while attending Messiah College (Grantham, PA). He started in the service department building and repairing bicycles. Upon graduation he pursued web development but couldn't shake his passion for cycling. While racing mountain bikes, time trialing and competing on a Tandem, he decided to return to the bicycle industry. After seven years of managing and wrenching while gaining training from companies such as Cannondale, Trek, Shimano, Rockshox and many others, he opened BSG in 2007 with his family to use his knowledge and passion for all things bicycle to help you keep your pedals turning and wheels spinning. Keith continues to be an avid cyclist racing his road, mountain, and CX bicycles. He gets out to ride almost everyday of the week. Cycling and Wrenching on Bikes is his passion.
Mechanic/Cyclist
While in high school Cameron started using cycling simply as a form of exercise. After doing one group ride the seed was planted that would transform this pass-time into a passion. Cam first started working for the U.S. National Whitewater Center in 2009 as a bike mechanic while attending the University of North Carolina at Charlotte. After Graduating from UNCC in 2013 he is pursuing his passion for cycling here at BSG. Cameron enjoys all forms of cycling and actively participates in road, mountain bike, and cyclocross races. He is certified by Shimano and loves to wrench on bikes. There is no other place that he would rather be than on his bicycle.
https://www.facebook.com/Mossie57
https://www.instagram.com/mossie57/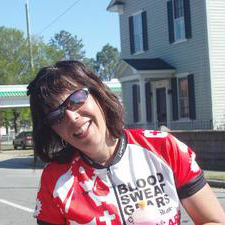 Co-Founder/Mother/Cyclist
- In Memory 1960-2015
Robin passed away August 9th 2015 after battling Ovarian Cancer for 3 and a half years. Robins Ride for Hope is an annual event in her honor. She is such an inspiration and is still present in the shop. She helped so many people with her passion for cycling and this community and will be remembered fondly by those whose life she touched.
Robins Ride for hope was started in 2014 to raise awareness of ovarian cancer by her son, Keith, in her memory.